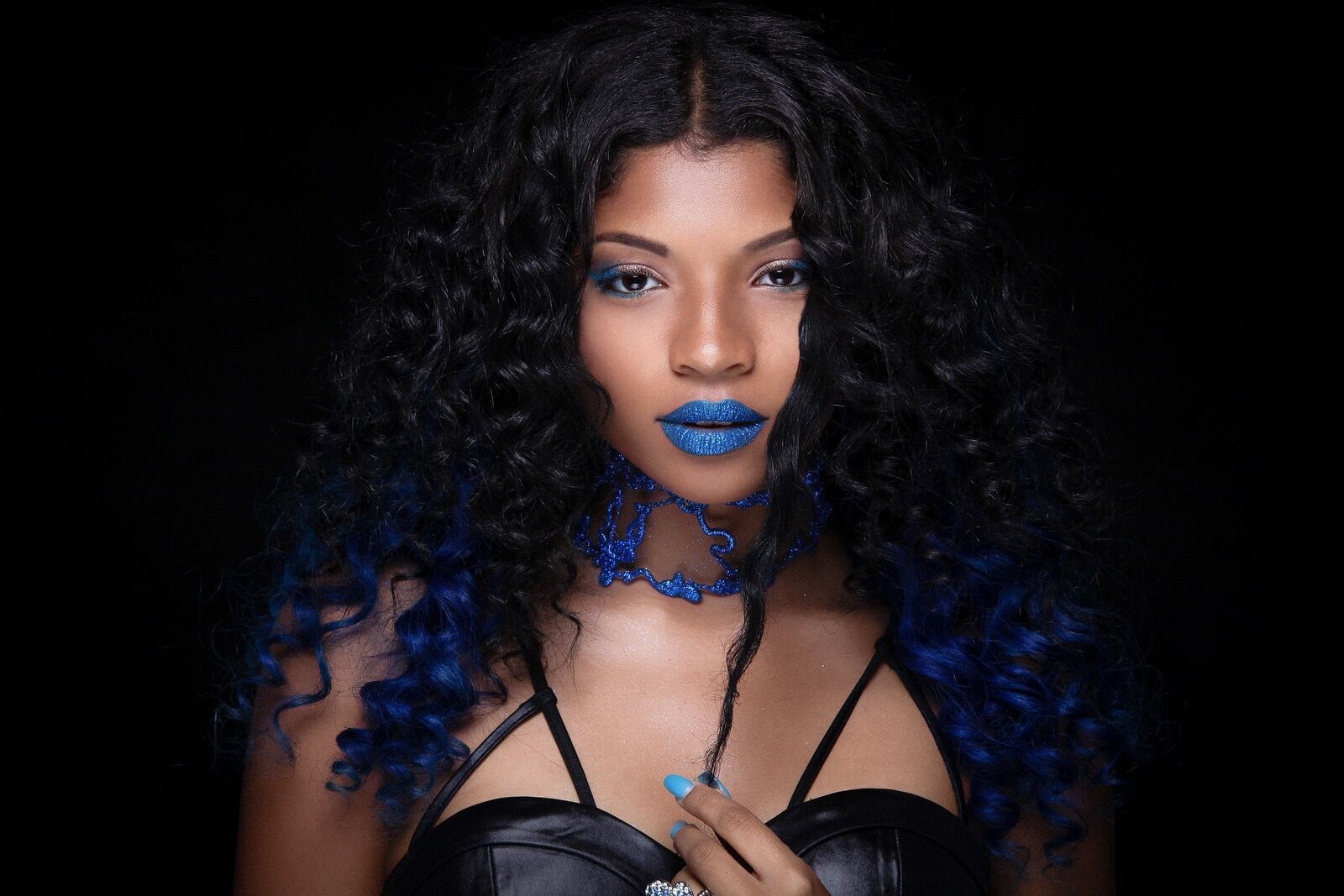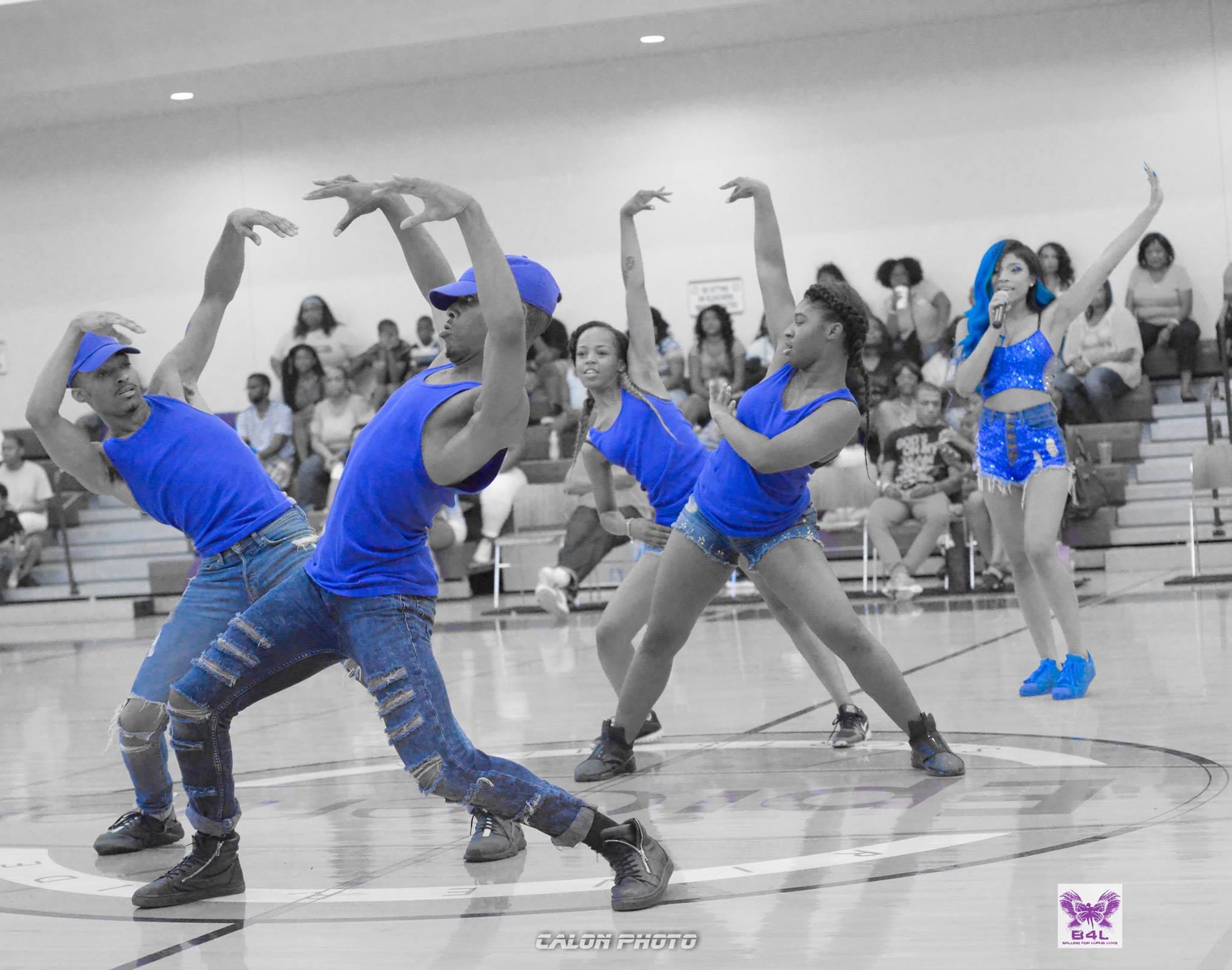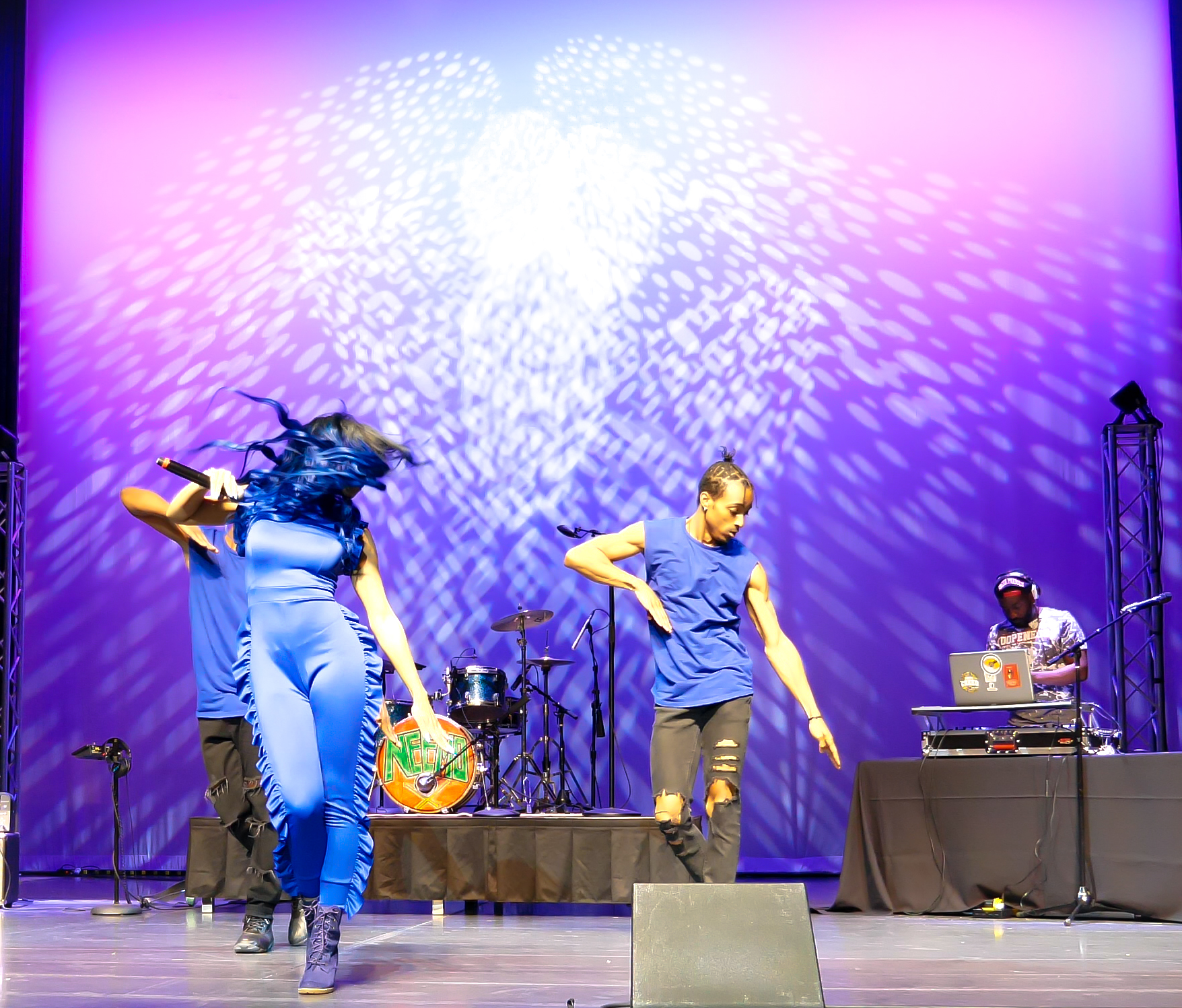 MEET MICAHBLU...
An INDIE SENSATION based in Atlanta, GA. A singer, songwriter, dancer and all around entertainer, MicahBlu comes with an edginess that's sure to stop audiences in their tracks. She's bold, daring, original and poised to take her power full on.
Ms. MicahBlu wrote her first song at age 9 and has been singing, writing and performing since she can remember. Her stage presence is both stunning and mesmerizing making her a true triple threat.
Behind the scenes, she is unbelievably laid back and ridiculously funny, BUT once she's on stage its captivating!
When asked, who she is Blu responds "I've also been called a millennial rebel because I want to write and sing the things that I feel even if they cross genres. Yes, I'm young but I really understand and respect my gift. I want my [artistic] expression to be honest and have no boundaries." Ms. Blu stands on the message of never being afraid to be who YOU are! -rolling out
Blu has performed at multiple events and festivals across several states from New York City to Texas. She recently released her hot new maxi single "Do or Die" featuring three versions of this infectious song depicting young runaway love. This young powerhouse is definitely bringing the heat and doing it her way!
MicahBlu sits down with Liz Smith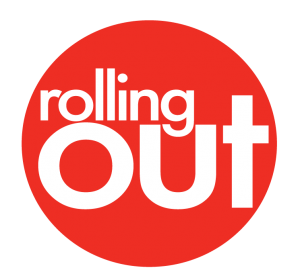 MicahBlu talks love, loyalty and her inspiration
"Don't get discouraged because it's not easy. It takes a lot of hard work and even more patience. You have to always be working so you can be ready at all times. Also, I would say don't let anyone tell you who you should be. Turn your dragons into dust …"
"The new maxi single is a cross over record that will take you international"